For a complete listing of all benefits, visit the CTA Website.
CTA has a members only website. Registering is easy! Your CTA ID # is on your membership card, as well as the mailing label of your CTA monthly magazine.
SAVE 15% of Flowers!
Whether it's a dozen roses across town or a get-well goodie basket across the country, look to FTD.COM, one of the most trusted brands in online floral, to make any occasion special. FTD.COM utilizes only the finest FTD florists to fulfill its orders (guaranteeing satisfaction), and you can choose from over 1,000 floral and specialty gift items. Plus, FTD.COM delivers to virtually 100% of the U.S. and Canada, as well as over 150 countries worldwide.
Receive 15% off any order online at www.ftd.com/tsa/, or by calling (800) SEND-FTD.
1–800–FLOWERS.COM
To order by phone, please call
1-800-755-7474,
24 hours a day, 7 days a week. Use promo code
"NEAMB"
Our most popular discount program for NEA members and their families.
This exclusive shopping service offers savings on brand name merchandise from hundreds of top retailers, online stores, and local merchants. Save on clothing, electronics, restaurants, jewelry, movie tickets and more!
You must be signed in to enroll.
Please click above to register or sign in.


Premium Hearing Aids—Save $2,000 on a Pair!
NEA members who purchase through the NEA Hearing Aid Program save an average of $2,000 on a pair of premium, doctor-recommended hearing aids.
Save 15% on AT&T cell phone service for you and your family
CTA Disability and Life Insurance
Designed for CTA members like you.
Watch this Video: (approximately 2 mintues)
VIDEO: What is disability insurance? Why do you need it?
Newly Hired CTA Members: Act Now to Get the Protection You Deserve!
Click Here Information on the Standard Disability & Life Insurance & Easy Link to Sign Up On Line.
New Hires have 180 days after their first teaching day to sign up with no medical exams or questions.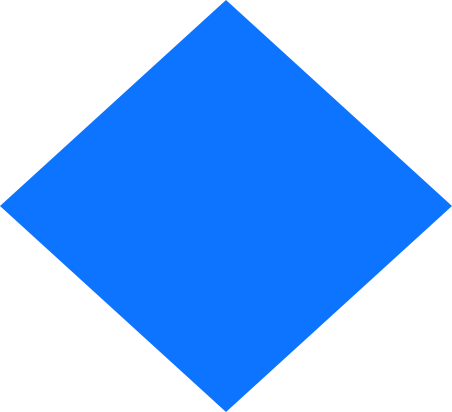 On this page,
please find links to some of the
many discounts
we receive as CTA/NEA members!