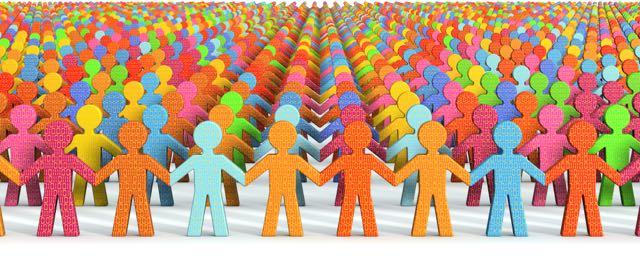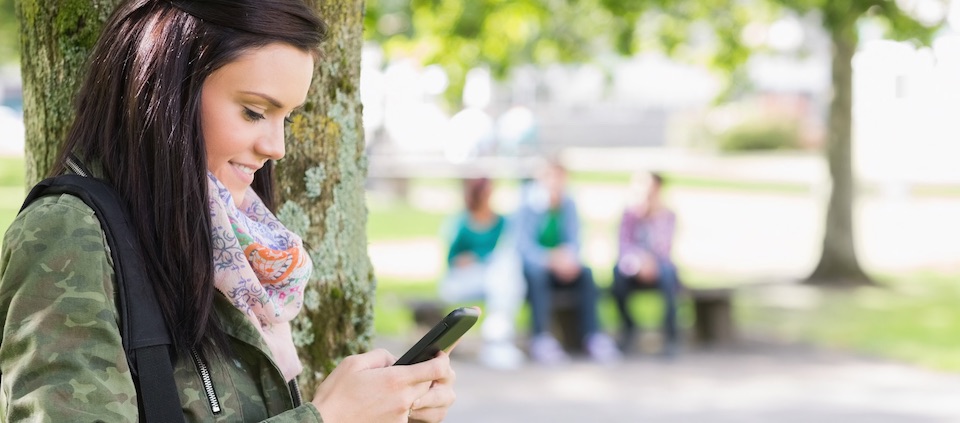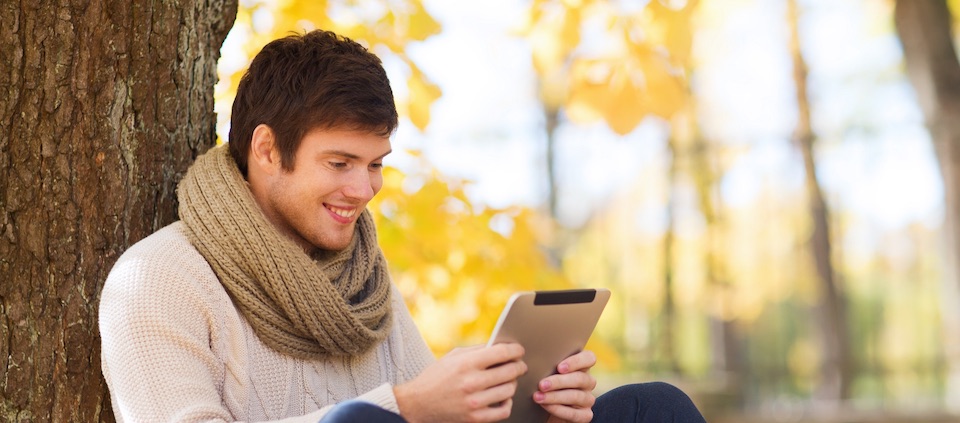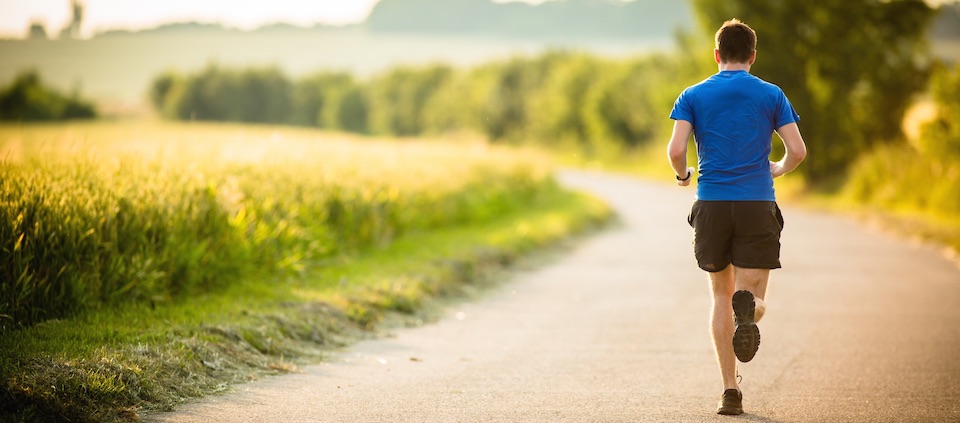 DUES AND POLITICAL ACTION INFORMATION
•Dues money pays for membership benefits such as liability insurance, legal protections outside the scope of the contract, and various economics benefits. Your dues money also pays for collective bargaining.
Your contract (which includes salary schedule, benefits and other terms and conditions of your employment) must be negotiated with the district. If collective bargaining were not required, your salary, benefits, terms and conditions of employment would be solely at the discretion of your school district.
•Supporting collective bargaining is a big undertaking.
CTA & NEA keep up with all proposed and enacted legislation that affects public education, with statewide statistics for school districts, and with all issues affecting your job as an educator. Some folks object to CTA and NEA's involvement in the political arena, but the brutal fact is that politics play a major role in your job as an educator as we've seen in 'No Child Left Behind', attempts to reduce your retirement benefits, voucher attempts, attempts to increase the probationary period, and a whole myriad of issues over the years.
Frequently Asked Questions About Your Dues:
Does the union use my dues to fund political campaigns?
Our local chapter has a separate political action fund, funded voluntarily, that members may contribute to in order to support campaigns for local issues and school board elections. Your chapter's PAC (ESTA-Political Action Committee) with approval of chapter leadership, determines how those funds are spent.
NEA has a separate political action fund, also funded voluntarily, for national campaigns.
CTA uses a portion of its budget for state political action, based on the recommendations of the CTA State Council. CTA members may request that the portion of their dues that is designated for political action instead be directed into the general fund. Contact our membership chair for more information.
I'm glad that CTA is actively involved in politics, but I don't like some of the positions that have been taken in the past. How can my voice be heard?
CTA makes decisions about who to endorse for political offices and what position to take on ballot measures and pending legislation.
These decisions are made through the CTA policy-making body—State Council. State Council meets in Los Angeles several times a year and has elected representatives from all over California.
Meredith Beachly is currently serving as State Council Representative. Any member can attend State Council, but only reps are permitted to vote. If you are ever interested in attending, please let us know.