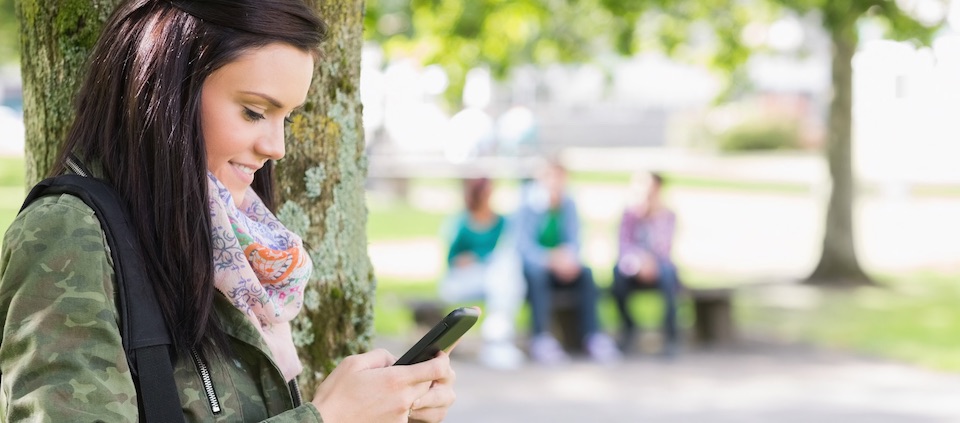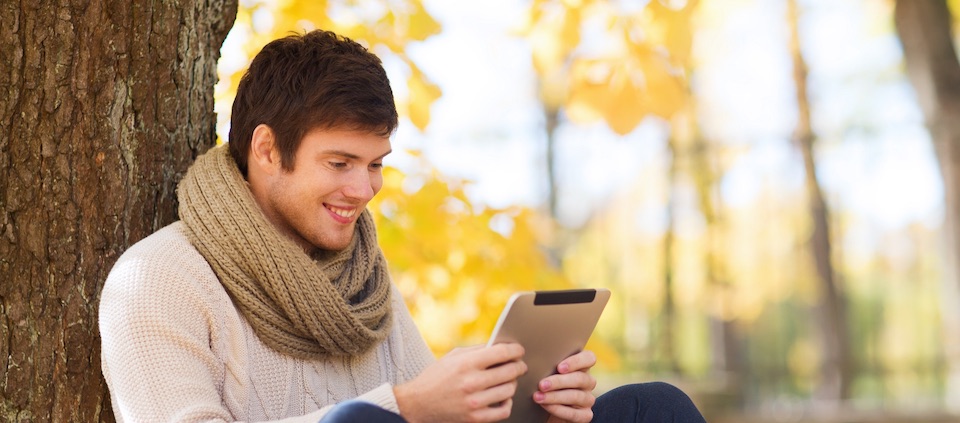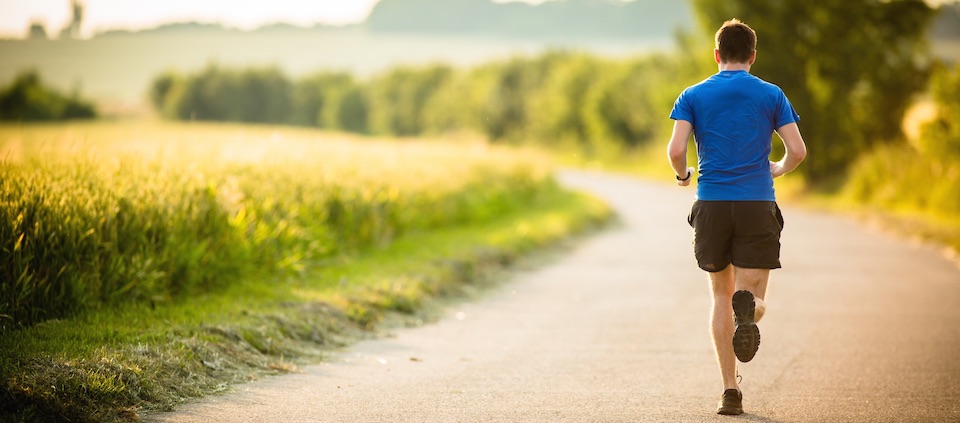 ESUSD/ESTA PROFESSIONAL DEVELOPMENT
REFLECTION FORMS:
A joint committee of teachers and administrators created the following forms to give teachers an opportunity to give input in our PD, and give suggestions for future PD needs. The information will be sent to site administrators, and IPD committee members, and our superintendent.
Center Street School Reflection Form
Richmond Street Reflection Form
HELPFUL EXTERNAL WEBSITE LINKS:
Do you need reimbursement for ESTA Expenses? Complete this form and give to your building rep, or treasurer. Reimbursements are approved at monthly Executive Council meetings.
Remember to email Treasurer prior to Exec Council Meetings. Download form here