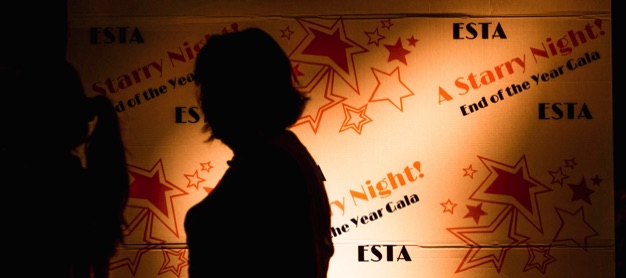 El Segundo Teachers Association is the exclusive representation of teachers and counselors in the El Segundo Unified School District. As a union, we negotiate the wages and working conditions for our members. In addition, we encourage cooperation and communication between the profession and the community, and foster goodwill among members. We seek direct input from all members through site visits, social activities, small group meetings, and more. Each year we celebrate our profession with an end of year party. At this event, all certificated, classified, administrators, and our school board, come together to honor our retirees and educators of the year.
We are affiliated with the California Teachers Association and the National Education Association.
As an organization, we are committed to the rights and general welfare of children and teachers, as well as improving and protecting public education.